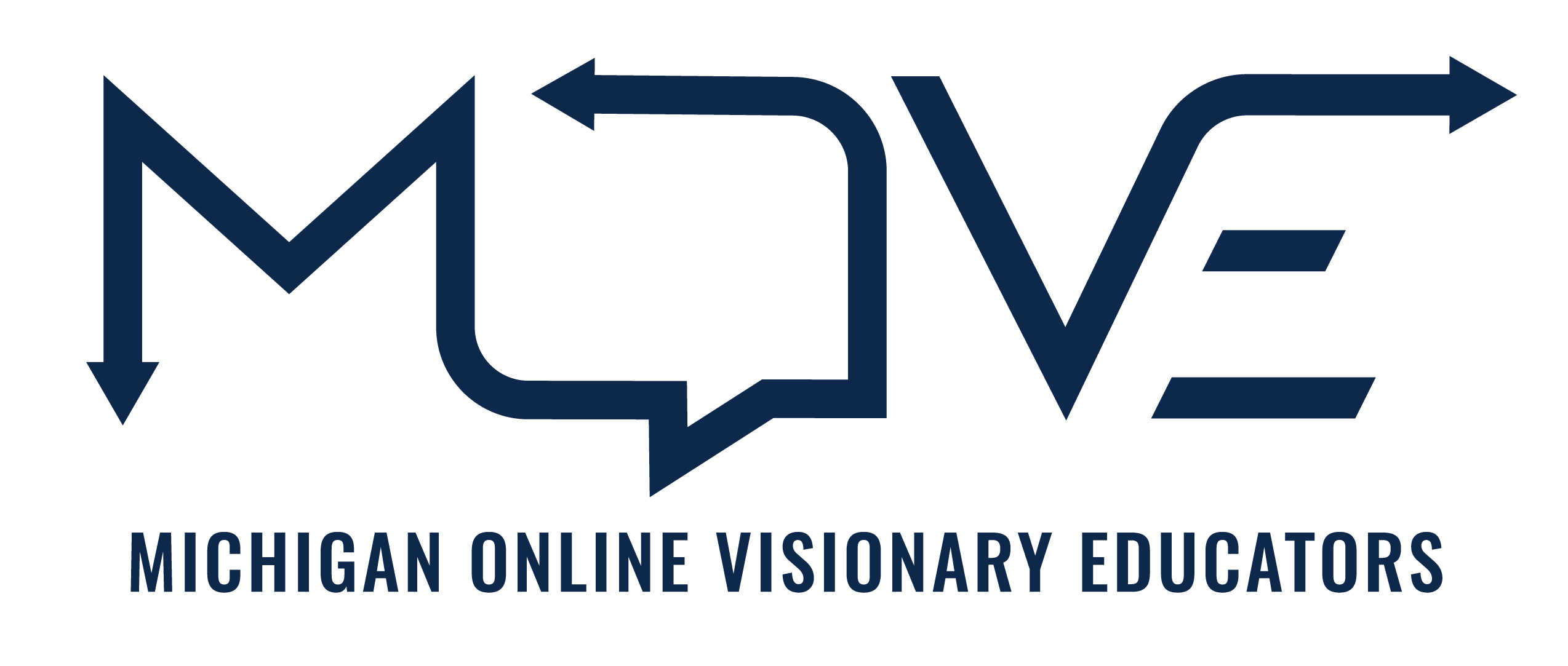 Sean Corp, Content Strategist
The Center for Academic Innovation is hosting a new trio of virtual events in its ongoing Michigan Online Visionary Educators (MOVE) series. The events feature presentations from CAI faculty partners providing learners unique online events on timely relevant topics. The new events feature experts in sports analytics, learning in virtual and augmented reality, and social and emotional intelligence.
The speakers in the series were invited to talk about issues they were passionate about that were resonant to global learners, and all featured speakers have full courses available at Michigan Online for those who want to explore the topics of the discussion more deeply.
Analytics and Wisdom of the Crowd in Sports
Oct. 29, 11 a.m. – Noon
Stefan Szymanski, Stephen J Galetti Professor of Sport Management and Professor of Kinesiology, School of Kinesiology
Christopher Brooks, Assistant Professor of Information, School of Information
Learn new trends in sports analytics, including a particular focus on the concept of Wisdom of the Crowd. While this is a longstanding concept within statistics, it is increasingly relevant to sports as teams attempt to harness the opinions of fans as an aid to player recruitment.
This event will also explore how the wisdom of the crowd comes up in machine learning, the importance and opportunities of crowd-based signals, and the breadth of places where the Wisdom of the Crowd might be found relevant in the field.
Register for "Analytics and Wisdom of the Crowd in Sports"
Extended Reality for Everybody
Nov. 4 from 11 a.m. – noon
Michael Nebeling, Assistant Professor of Information, School of Information and Assistant Professor of Electrical Engineering and Computer Science, College of Engineering
Jeremy Nelson, Director, XR Initiative, Center for Academic Innovation
Get an overview of extended reality technology and its promising applications. This event will explore how the future of work will be impacted by extended reality technology, how social virtual reality can be used for collaboration, and pressing issues in extended reality including accessibility, privacy and security.
Register for "Extended Reality for Everybody"
Social and Emotional Intelligence
Dec. 3 11 a.m. – Noon
Cheri Alexander, Faculty Management and Organizations, former Chief Innovation Officer at the University of Michigan Ross School of Business Executive Education Department and VP HR International Operations General Motors
Jeffrey Sanchez-Burks, William Russell Kelly Professor of Business Administration, Stephen M Ross School of Business and Faculty Associate, Research Center for Group Dynamics, Institute for Social Research
In this dynamic session, Cheri and Jeffrey will provide compelling and relatable insights that reveal how much of our social life is shaped by emotional intelligence. They will draw from their research and global executive education experience to provide tips for giving useful feedback as well as preparing yourself to receive feedback from others. They'll share different actionable methods for coaching, mentoring, and teaching in these key areas.