Trevor Parnell, Events and Marketing Specialist
Toward the end of the 2018-19 academic year, I, along with many of my fellow Academic Innovation colleagues, made it a goal to find a way to connect all of the amazing events our office would host moving forward. Often, the themes of Academic Innovation events overlap as well as the intended audience. As a group, we reflected on the types of events we have hosted in the past, looked toward the future for potential themes, and surveyed our Academic Innovation colleagues to get their valuable insights. 
After a lot of thoughtful conversations, we are excited to announce the launch of the Academic Innovation at Michigan (AIM) Event Series. This series of events will include the following subgroups or themes for the Fall 2019 semester: AIM for DEI, AIM Research (formerly AIM Analytics), AIM Spotlights, AIM Showcases, and AIM Communities. Monthly AIM events will primarily focus on serving a University of Michigan (U-M) audience, including faculty, staff, and students. AIM Spotlights and AIM Showcases, scheduled throughout the academic year, will be aimed at a broader audience, and may feature external speakers to U-M focused on innovation in higher education. 
Check out the different types of events within the AIM Event Series below and reserve your spot today. We hope to see you at many of these events this Fall!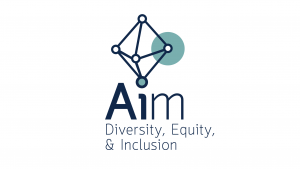 AIM for DEI will explore issues at the intersections of teaching and learning; technology; and diversity, equity, and inclusion. These events will occur monthly, beginning in October 2019. Lunch will be provided.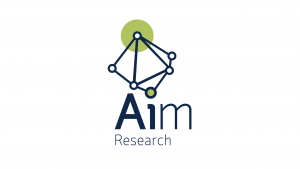 AIM Research (formerly AIM Analytics) is a seminar series for researchers across U-M who are interested in research and learning analytics. The field of learning analytics is a multi and interdisciplinary field that brings together researchers from education, learning sciences, computational sciences and statistics, and all discipline-specific forms of educational inquiry. These events will occur monthly, beginning in October 2019. Lunch will be provided.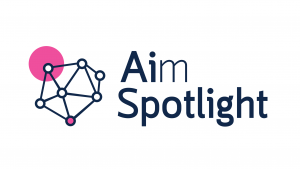 AIM Spotlight is a speaker series featuring speakers external to U-M, focused on topics centered around innovation in higher education, and is tailored to a broad audience. Topics may include but are not limited to online learning, residential learning, research, technology, extended reality (XR), and diversity, equity, and inclusion. These events will occur throughout the academic year beginning in September 2019. Lunch will be provided.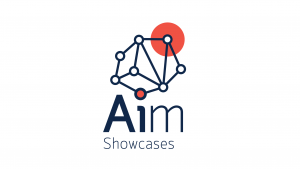 AIM Showcases will feature Academic Innovation initiatives highlighting main themes of our work such as student fellow accomplishments, research and data, software tools, online learning experiences, public engagement, and/or diversity, equity, and inclusion. Dates for these events are TBD.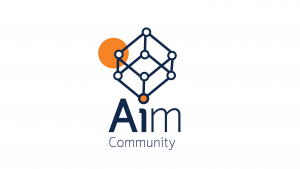 AIM Communities are communities of practice for U-M faculty and staff centered around topics including but not limited to online and hybrid programs, gameful learning, and simulations. Read more about AIM Communities in this blog post by Ryan Henyard, Faculty Experience Designer. 
---
Learn more and register for the AIM Event Series and other Center for Academic Innovation events at ai.umich.edu/events.