Educational Technology Academic Innovation Fund
Supporting Students Through the Use of Innovative Educational Technology
Partner with the Center for Academic Innovation to increase the use of educational technology to solve big problems facing students, faculty and staff. Collaborate with our team and receive funding and support to adopt the center's educational technology tools that help students make better decisions, personalize learning, offer innovative pedagogy, and deliver important interventions at scale.
The center has developed a broad portfolio of software tools that have been used by all 19 schools and colleges that collectively reach over 99% of our student population. Our software is also used at educational institutions and organizations around the world. These tools enable innovative pedagogy, personalization at scale, and inspire new ways to engage in learning across academic programs and learning environments.
Tool Adoption Priorities
We know there are more great ideas across campus for additional ways and contexts our existing educational technology tools could be used. We invite proposals that expand the use of our existing tools within the U-M campus community. We are accepting applications to utilize the following tools: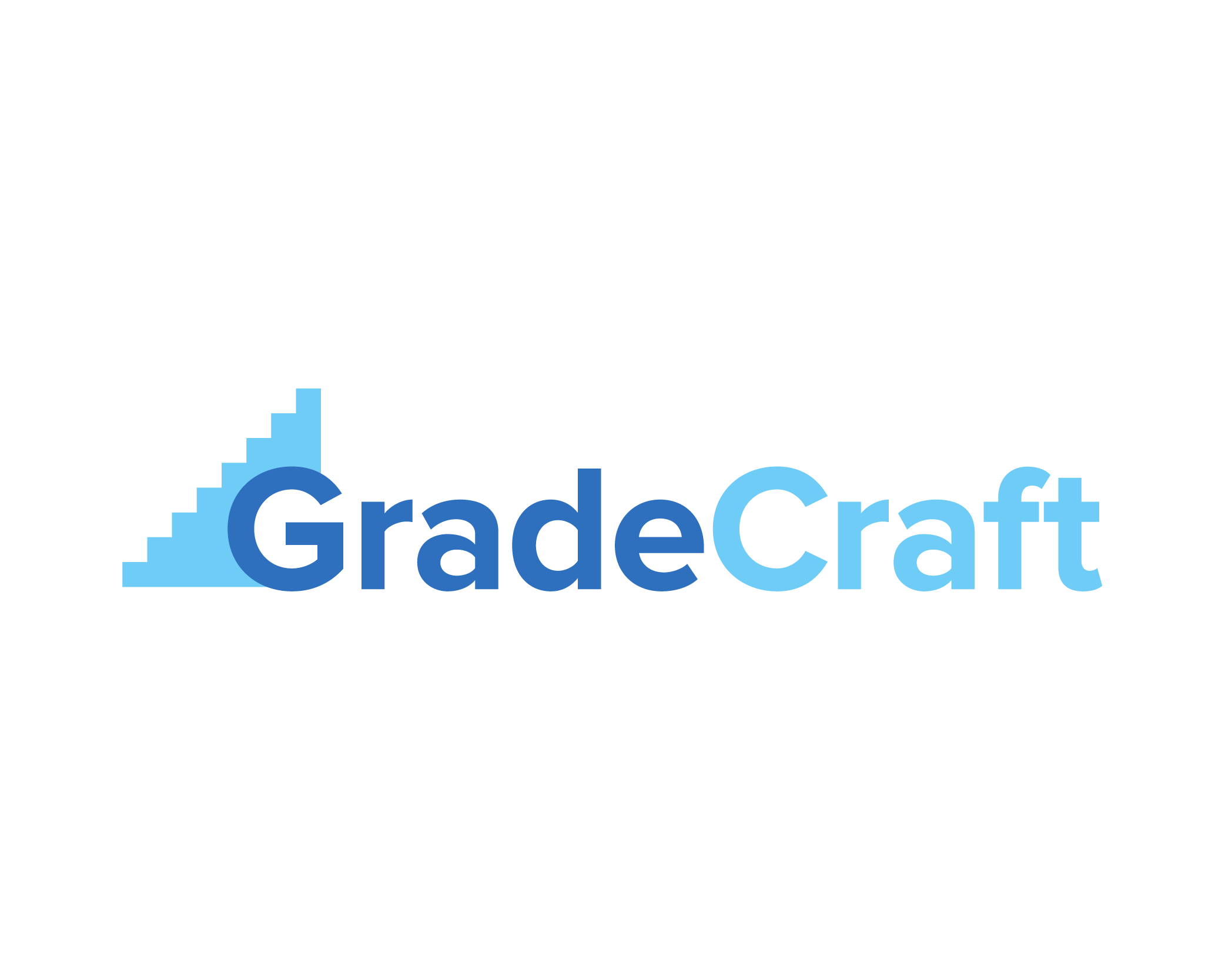 GradeCraft is a learning management system that supports gameful instruction, a pedagogical approach inspired by techniques and methods found in well-designed games.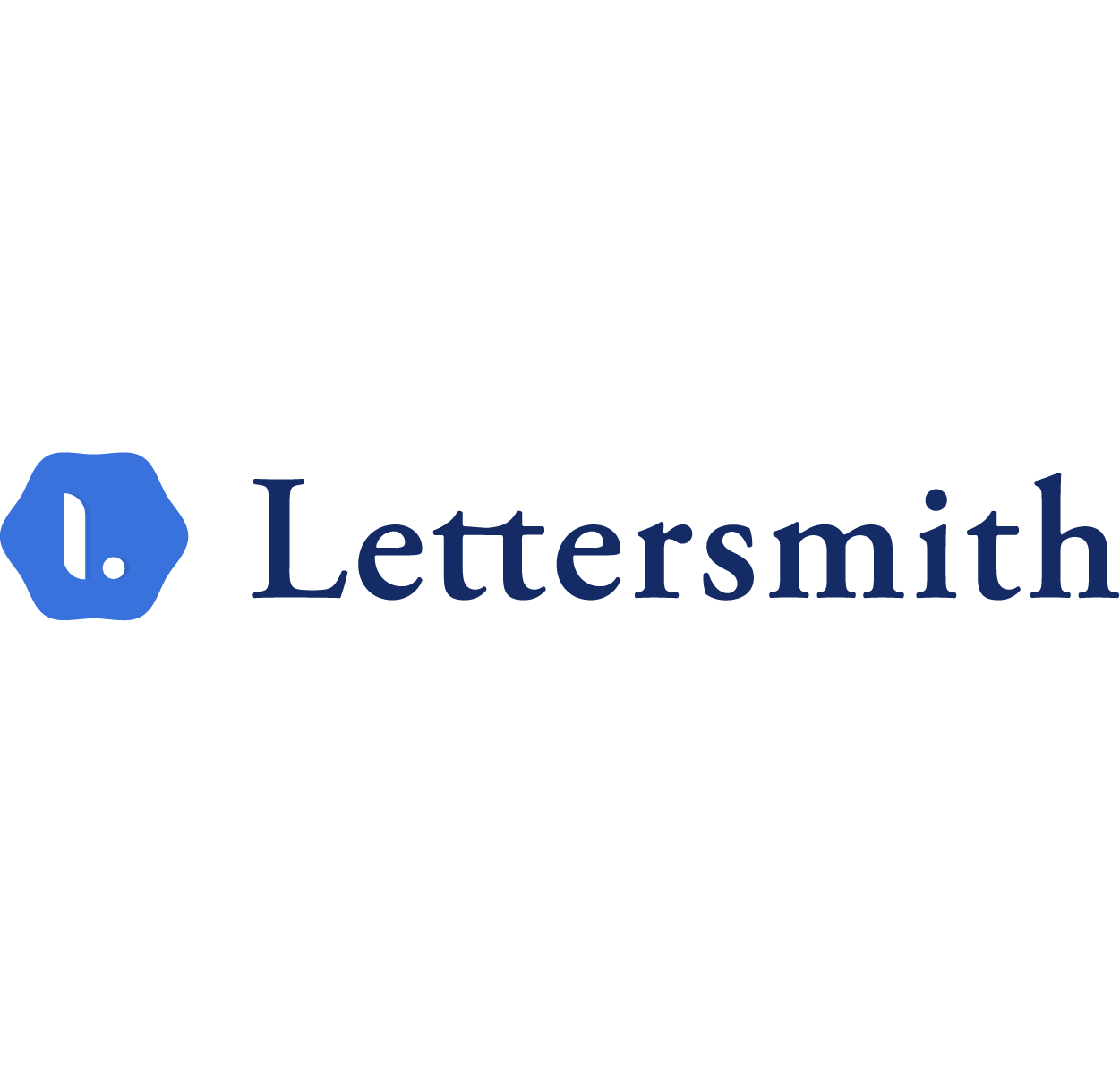 Lettersmith is a writing support tool that provides structured guidance and encourages metacognition.

Problem Roulette is a study tool for helping students succeed through practice with real exam problems from previous exams. 

Tandem
Tandem is a tool that helps instructors and teams manage teamwork by creating a place to get feedback and engage with tailored lessons. 
Funding and Support
Approved proposals will receive up to $5,000 to offset implementation costs and in-kind support in the form of consultation from our pedagogical and behavioral science experts and project management team to help with implementation and adoption.
Financial support to offset implementation costs could include reimbursement for student hourly wages to assist with implementation, material costs to support pedagogical design or other associated costs.
Proposal Submission Process
Proposal Requirements
Eligibility: All U-M faculty, instructors, and staff based on the Ann Arbor campus are eligible to apply.
Application Process
Consultation support is available to discuss proposal ideas and answer any questions. Contact us at AISoftware@umich.edu.
Note: The implementation timeline differs for every tool. Proposals to implement certain tools in time for the Fall 2023 term may require additional work during Summer 2023.