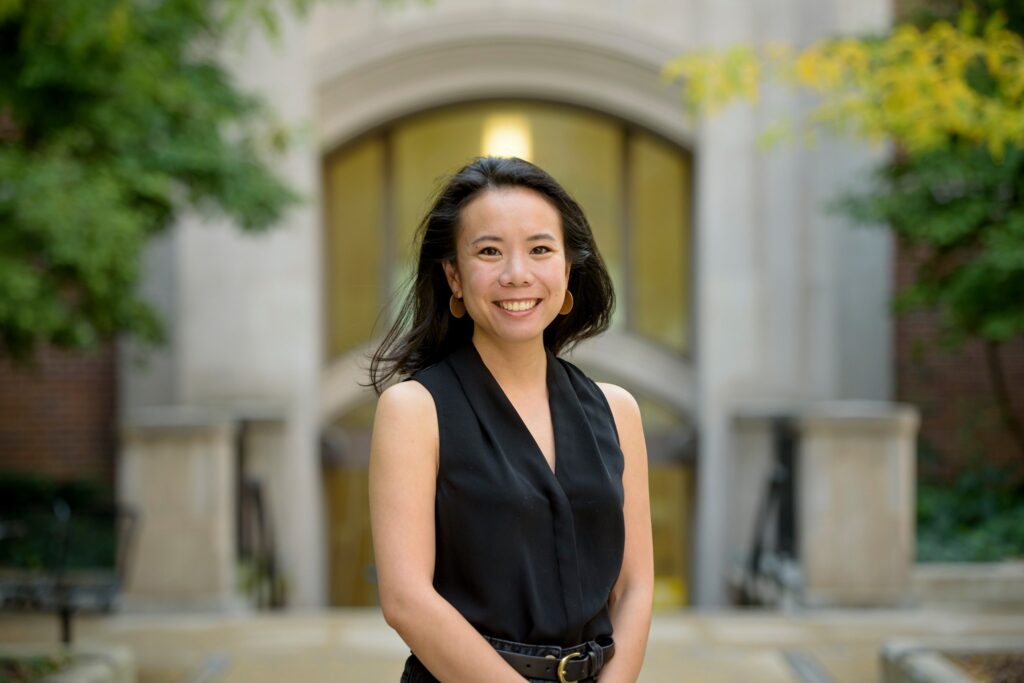 Sean Corp, Content Strategist
Julie Hui, assistant professor in the School of Information, has earned the Teaching Innovation Prize for her work and research related to the writing tool Lettersmith. 
Lettersmith is a platform that allows you to improve professional writing skills through curated tips, templates, and peer feedback. Hui received the award for her project, "Lettersmith: Scaffolding Written Professional Communication Among College Students." 
The Office of the Provost, the Center for Research on Learning and Teaching, and the University of Michigan Library sponsor the Teaching Innovation Prize. Up to five faculty innovators receive a $5,000 prize for demonstrating innovation that improves student learning.
"I am particularly interested in supporting people who do not have a strong professional network to begin with. Through observations and interviews, I learned that much of these connections are established through 'cold' messaging, where someone reaches out to a new contact with a well-written introduction message," Hui said.
"However, many people, especially students, have difficulty crafting these messages, especially if they do not have easy access to a mentor or parent who could look over their writing."
The research paper was co-written by Michelle Sprouse, formerly a graduate student research assistant at the Sweetland Center for Writing and a research fellow at the Center for Academic Innovation.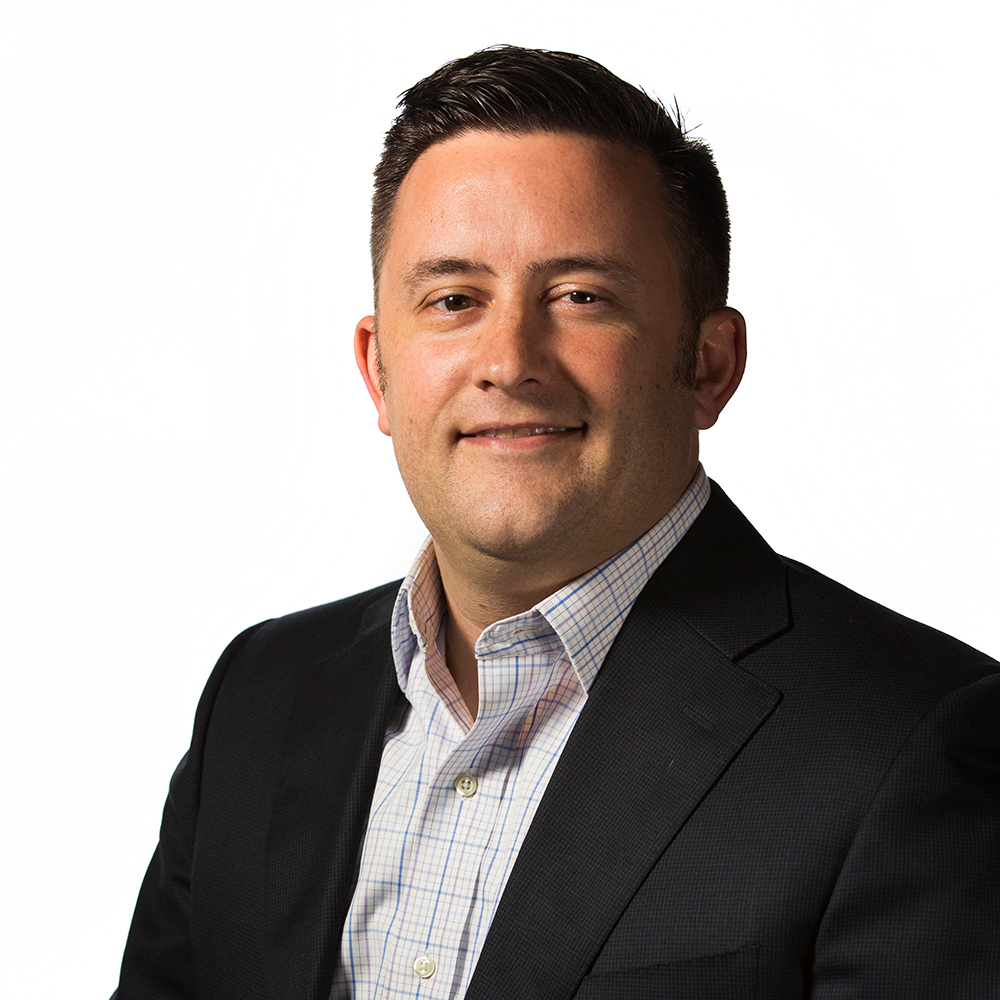 "We deeply value collaborating with faculty partners like assistant professor Hui to understand and develop solutions that improve student success and drive equitable outcomes," said James DeVaney, the center's founding executive director. "It is great to see Julie honored for her terrific work and insights, and we look forward to our continued partnership focused on practical learning innovation and advancing related research opportunities." 
Lettersmith is among the portfolio of educational technology tools created at the Center for Academic Innovation in partnership with instructional teams. The educational technology tools enable faculty to solve educational problems at scale, and empower students to make informed choices about their schedule, succeed in their classes, and translate their competencies into their desired career.
The paper explores the approach of scaffolded annotation using the Lettersmith platform and its role in improving student writing.
Hui's and Sprouse's paper includes research interviews with students and instructors that indicated applying scaffolded annotation helped clarify instructor expectations, guide tone, identify where students had misunderstandings, and encourage students to reflect on whether they met expectations.
Hui is just the latest recipient of the Teaching Innovation Prize following collaboration with the center. Previous winners include: In 2021, Mark Cohen, then a professor of surgery at the Medical School, who consulted with the center's XR Initiative on using mixed reality in medical education and practice; in 2020, Robin Fowler, lecturer in the College of Engineering won with other faculty for their work developing Tandem, which offers tailored guidance for students working in teams; and 2019, Elisabeth Gerber, the Jack L. Walker Jr. professor of public policy at the Ford School, won for her simulation software ViewPoint, and Gus Evrard, Arthur F. Thurnau professor of physics and astronomy in LSA, won for his exam prep tool Problem Roulette.